At Viral Industries, we are customized valve gearbox manufacturer and suppliers in the USA, Europe, Canada & Gulf. Our team of experienced engineers and technicians are dedicated to manufacture top-quality customized gearboxes that meet the specific needs of your industries. They are made with high-quality materials and precision engineering to ensure durability and reliability in demanding environments.
If you're looking for a reliable and efficient customized gearbox manufacturer, look no further than Viral Industries. Contact us today to learn more about our products and services. Our team of experts is always ready to assist you and help you find the best gearbox solution for your business.
Note: Our manufacturing unit is only in India, but we export Customized valve gearbox to the USA, Europe, Canada, and Gulf.
Multi-Turn Bevel Gearbox with Multi Input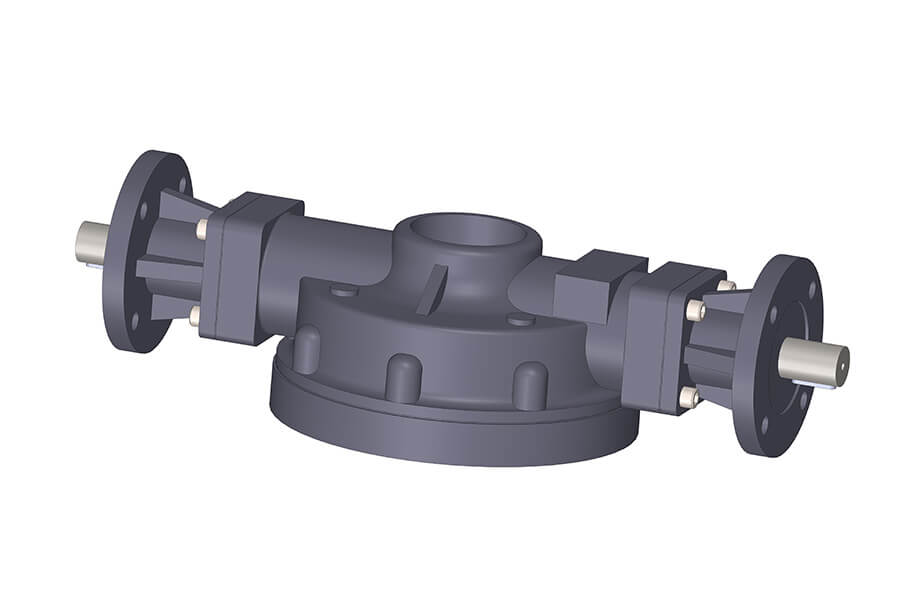 Gearbox for Pnumatic Actuators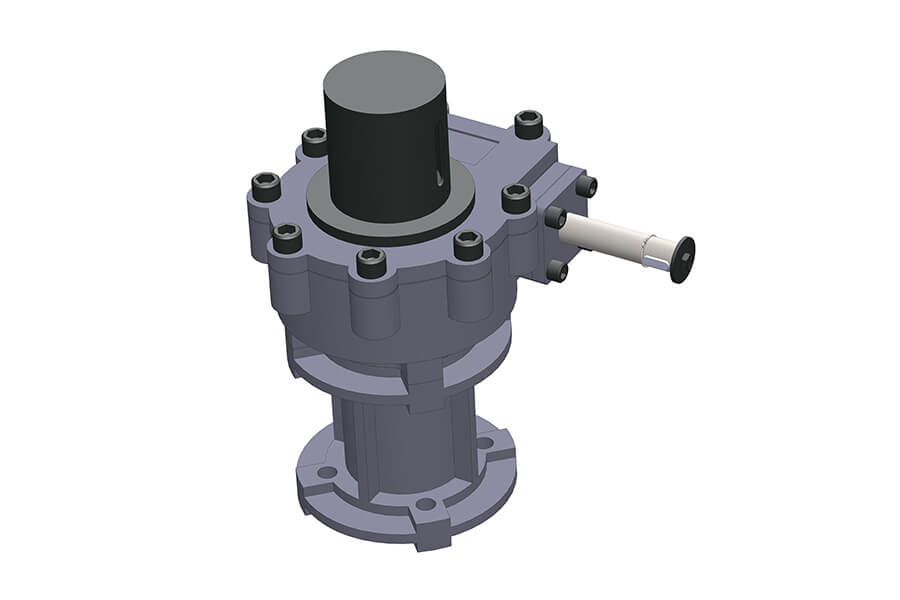 Worm Gearbox with Top Mounted Hand-Wheel (Worm + Bevel)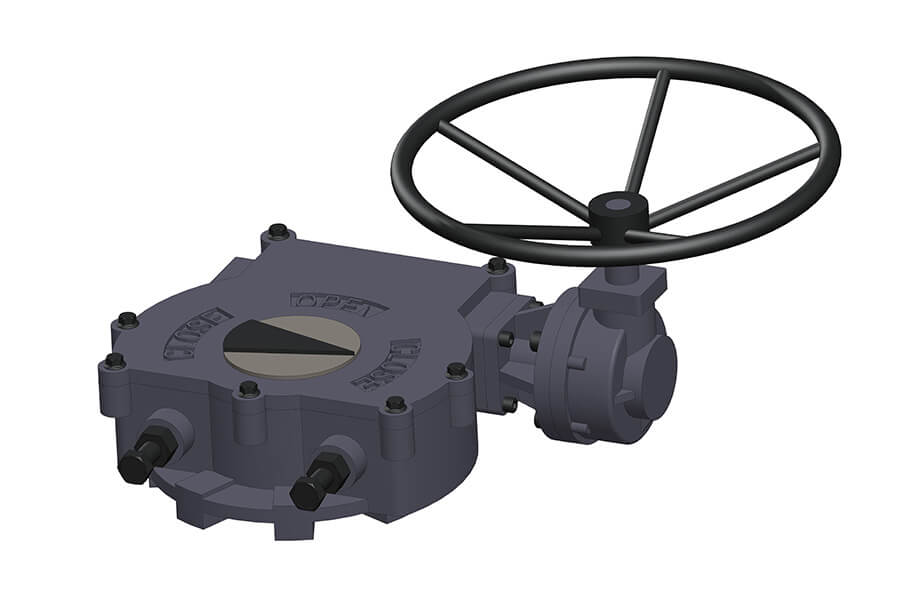 Double Input Shaft Double Speed Gearbox with Extension Tube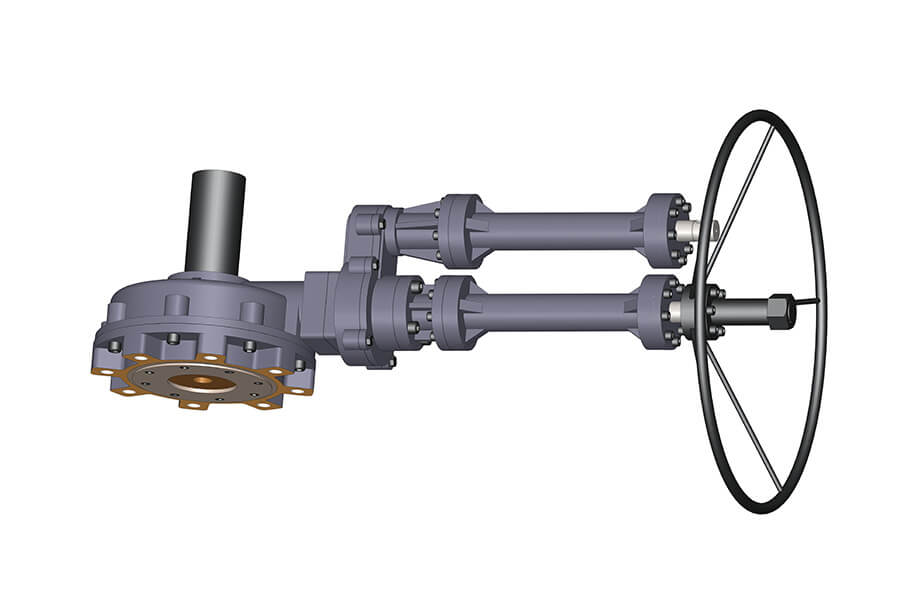 Bevel Gearbox with Top Mounted Hand-Wheel (Bevel + Bevel)